ST PAUL'S ANGLICAN CHURCH AND SACKVILLE NB LEGION WEDDING – LISA AND MITCHEL
Lisa and Mitchel got married in July at St Paul's Anglican Church with the wedding reception at the Sackville NB Legion. A beautiful day with the sun shining, the perfect setting for them.
THE CEREMONY
The ceremony was a beautiful church service at St Paul's Anglican Church in Sackville NB. Lisa walked up the aisle on the arm of her father. Mitchel was waiting at the alter for her. It was a serious, beautiful and sentimental ceremony. They had three young ladies, 2 on violins and one on the keyboard, playing throughout the ceremony. It was quite touching. Following the ceremony we headed to the Swan Lake across the street for family photos. The wedding party then walked a short distance to the Sackville Waterfowl Park for more photos.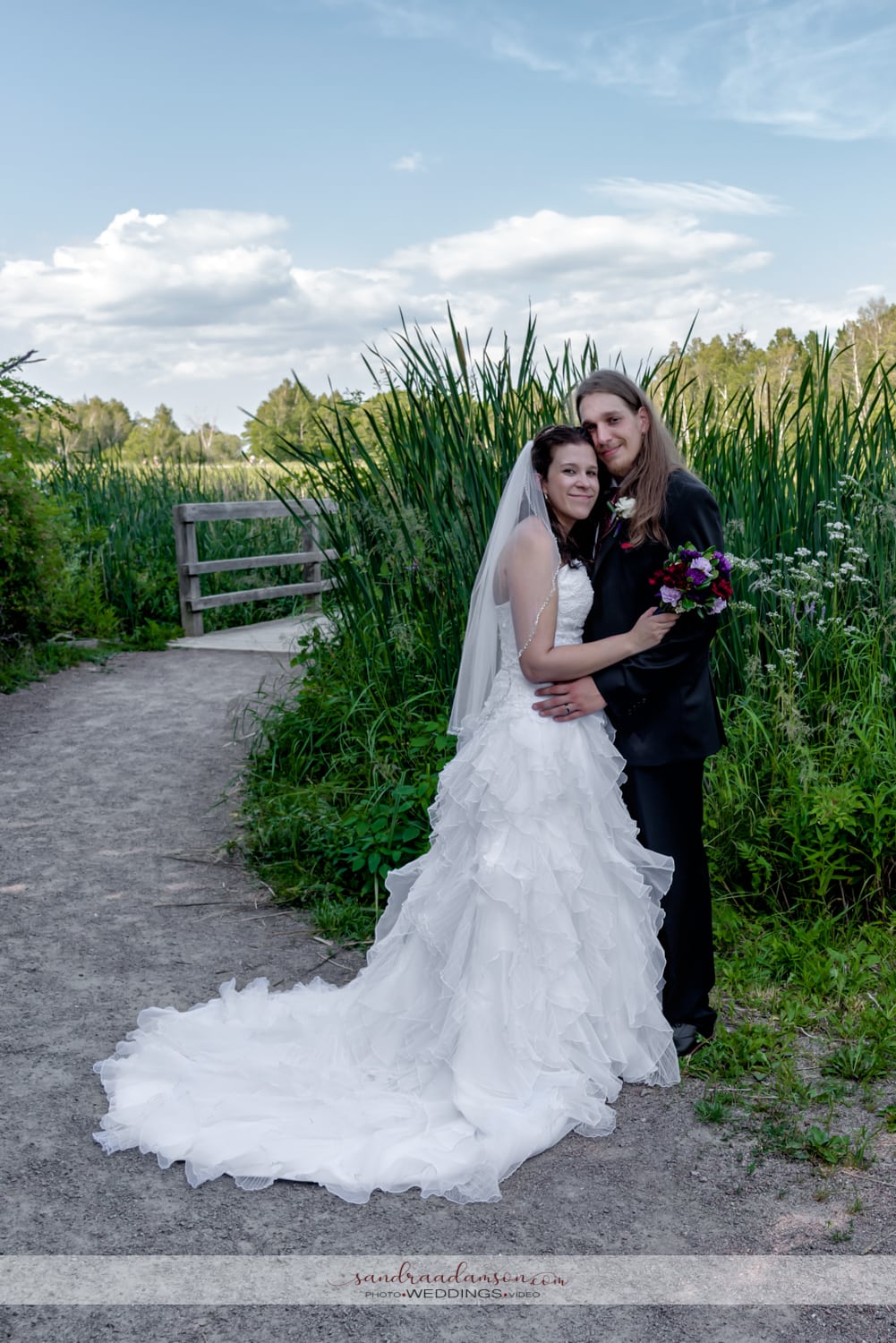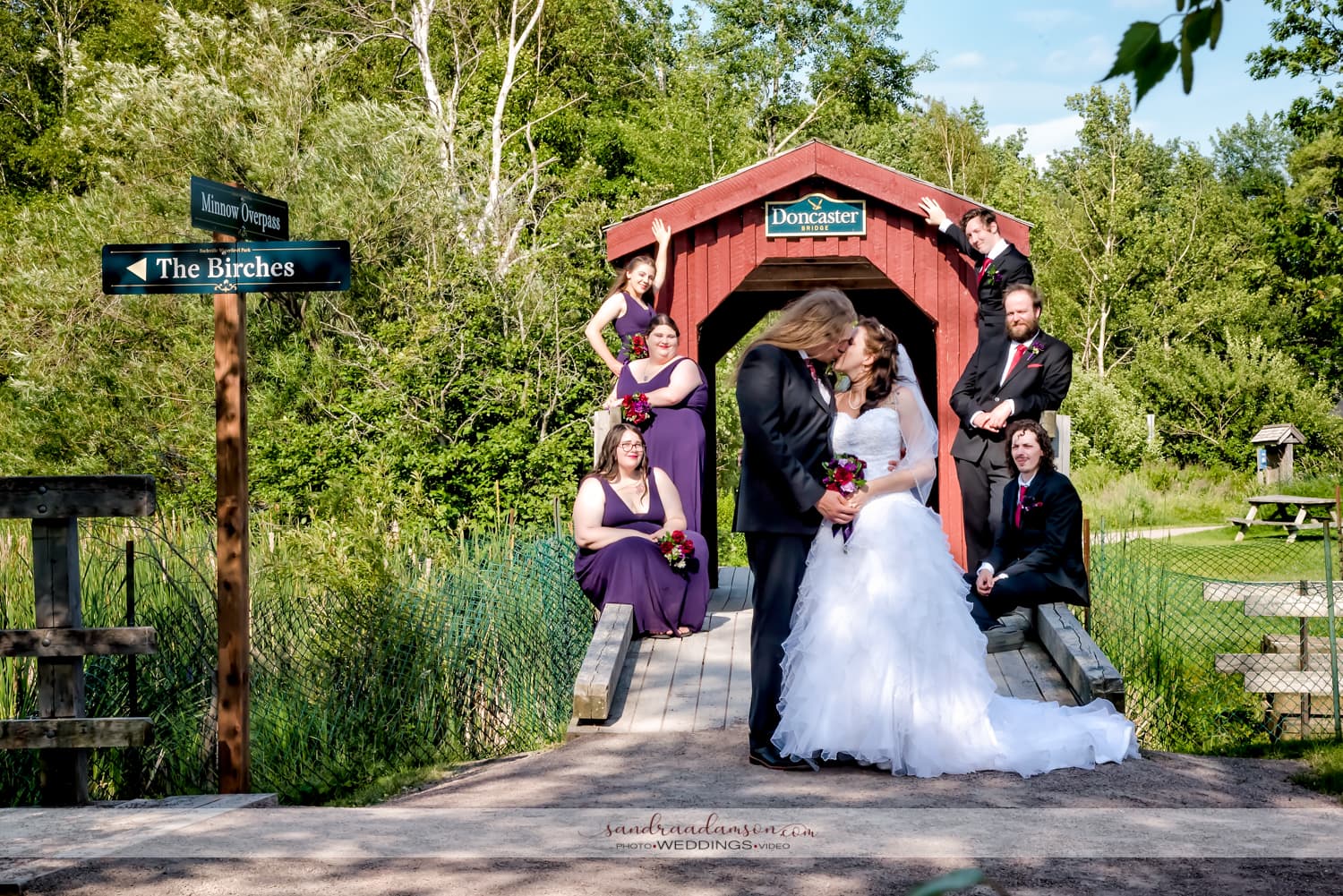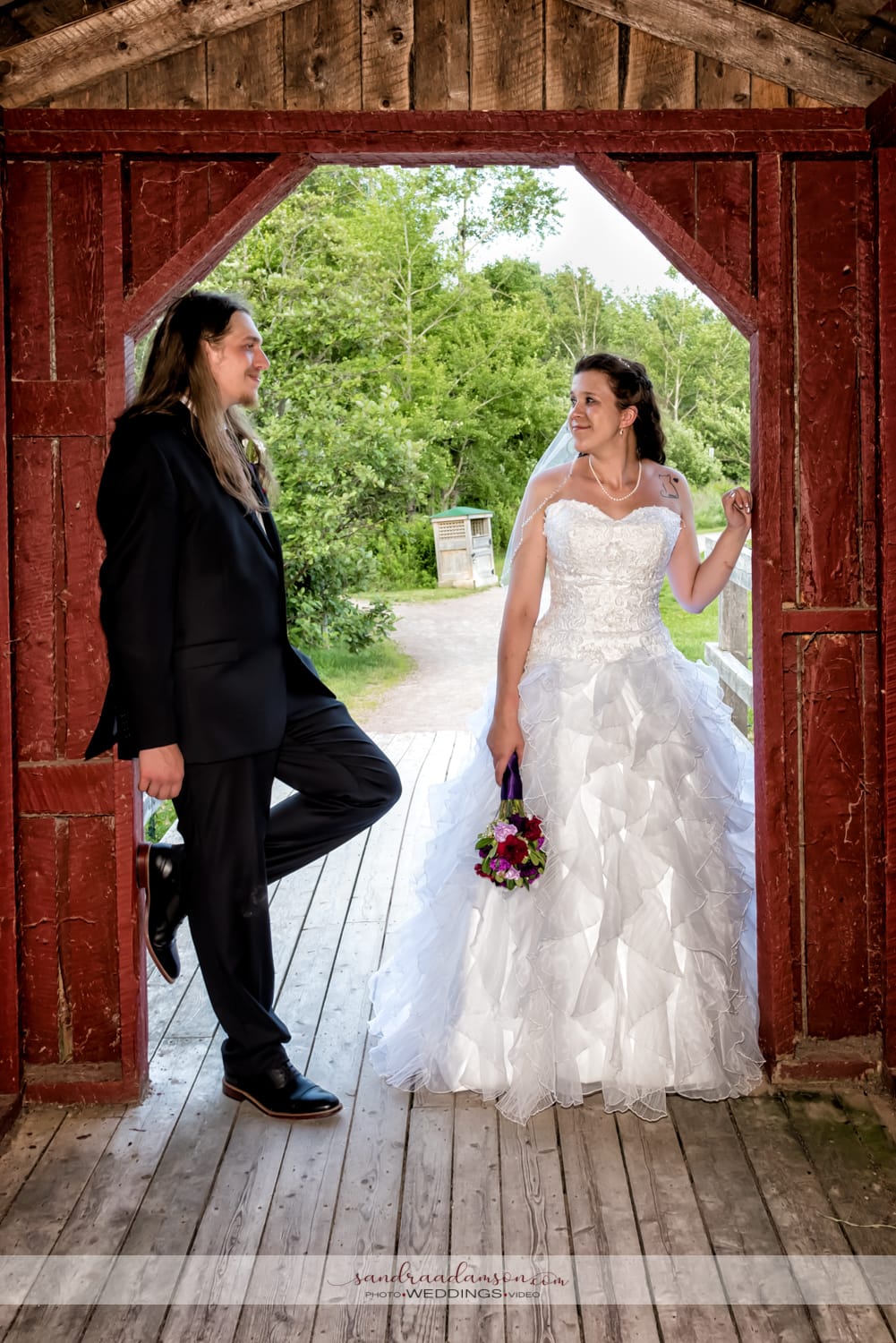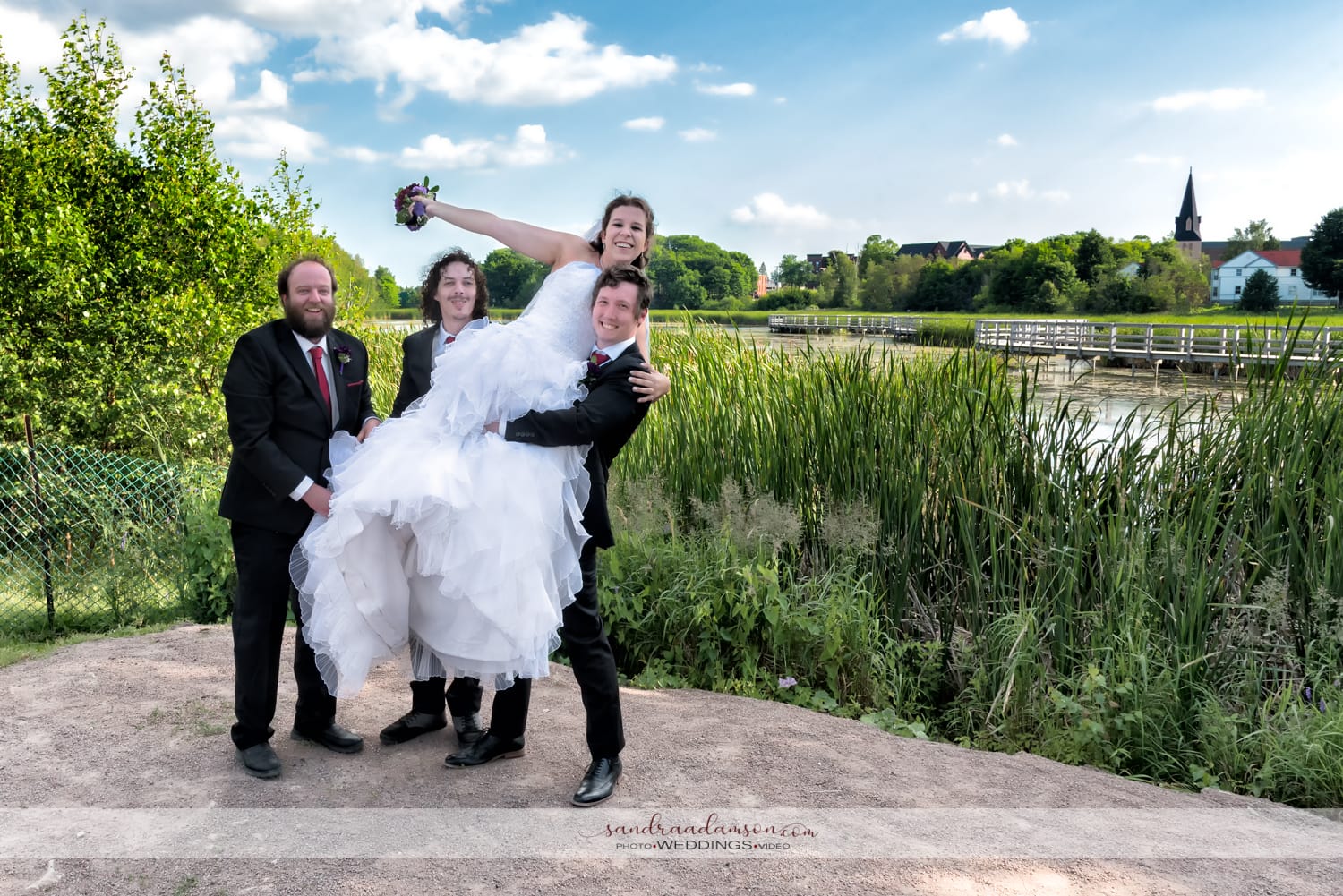 THE RECEPTION
The reception was held at the Sackville NB Legion. The decorations consisted of balloons. Great fun for all of the cbildren! They had a buffet style dinner followed by speeches and finished the evening with a very touching first dance and parent dances.
It was a half day wedding for me, a short but sweet wedding. Here are just a few of my favorites from their wedding….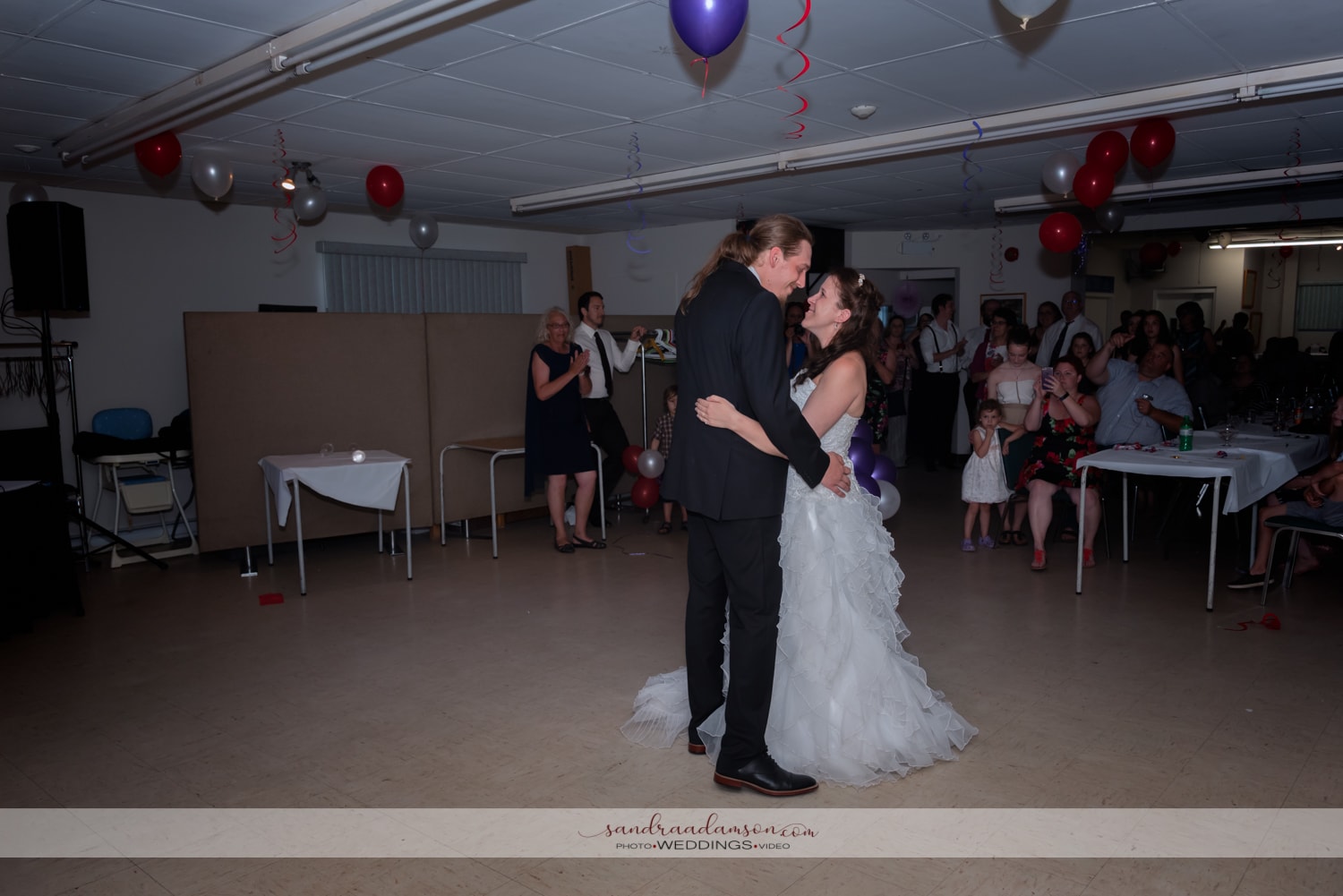 Capturing your L❤VE story is my passion, let's chat!
View wedding venue information at the Sackville NB Legion.