"We cannot say enough good things about Sandra. Our wedding photos are better than we ever could've imagined. She has a talent for capturing the real "raw" moments, that you want to be able to look back on. She was also super flexible with us, as we were one of the couples who had to cancel our wedding during Hurricane Dorian. Thank you so much for everything! ❤🥰" ~ Kelsey & Mike
A PEGGY'S COVE WEDDING & ST MARGARET'S SAILING CLUB WITH KELSEY AND MIKE
Kelsey and Mike had their wedding day slightly pre-empted by hurricane Dorian on September 7th. They had an absolutely stunning wedding ceremony right on the ocean at Peggy's Cove, followed by a reception at the St Margaret's Sailing Club!
THE CEREMONY
Kelsey and Mike got married at the Swiss Air Monument in Peggy's Cove. Three days after the hurricane Dorian hit. It was a very small and intimate ceremony. A gathering of their closest family and friends. The sun was shining, the ocean was calm and oh what a view. Kelsey walked up onto the rocks with her father and brother. It was the perfect location for this couple who fish for a living with the lighthouse in the background. We ended the day with a walk around Peggy's Cove.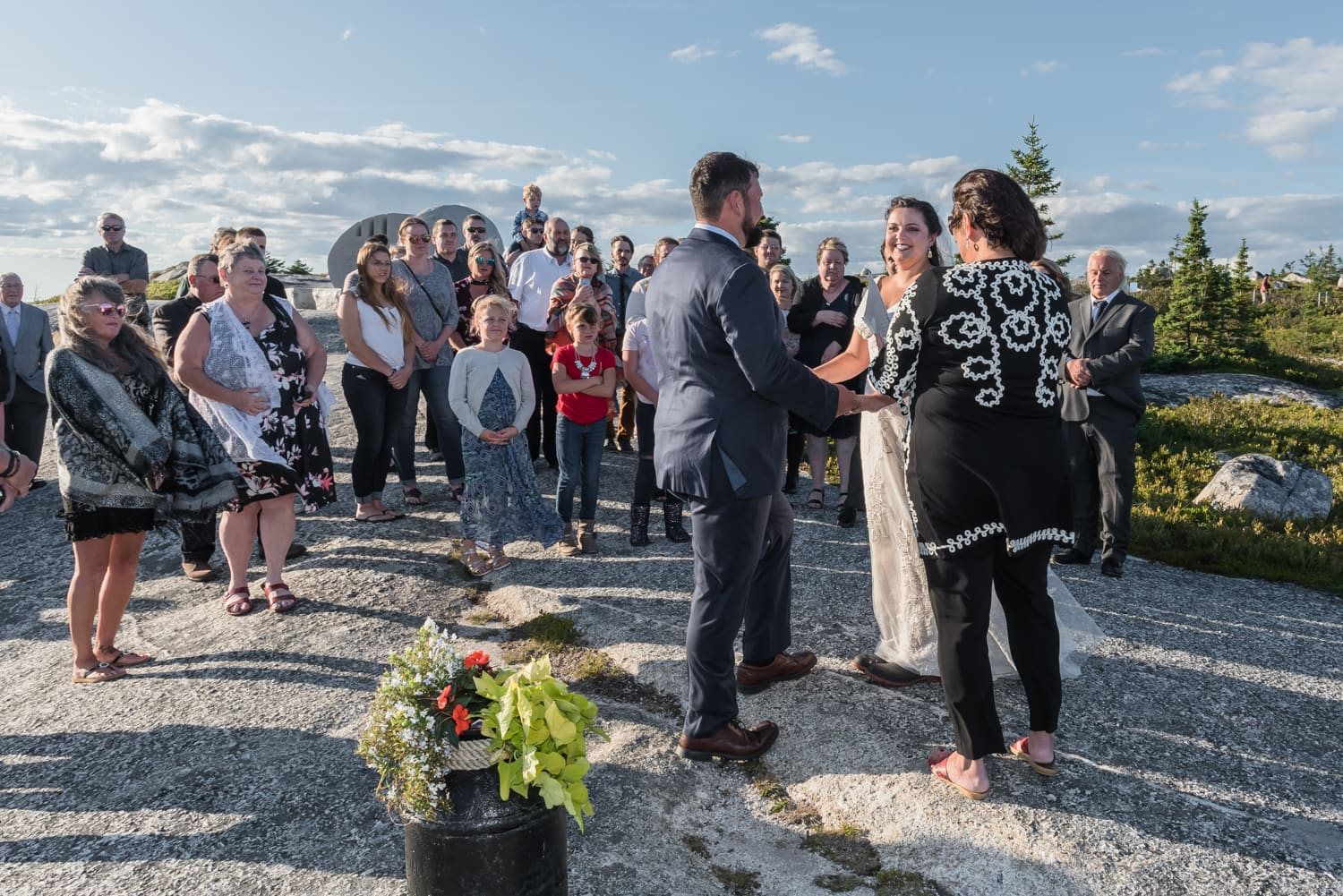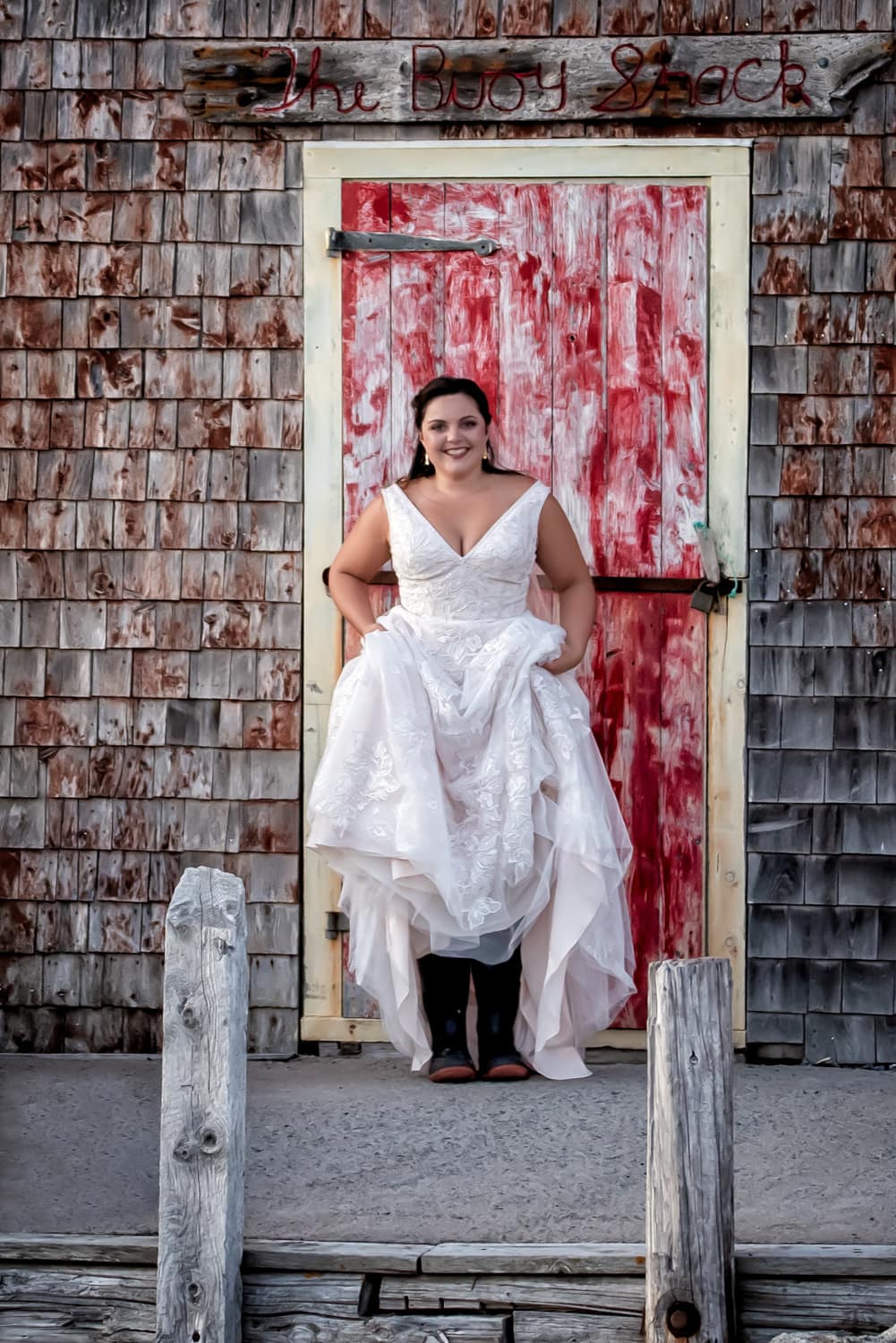 THE RECEPTION
Kelsey and Mike's reception was re-scheduled until late October due to Dorian. However it was a spectacular wedding reception just the same, at the St Margaret's Sailing Club. The wedding decorations were designed in a nautical theme. They started their reception with a few speeches, followed by a buffet style dinner. Ending the evening with their first dance and then the party continued on!
Capturing your L❤VE story is my passion…let's chat about your wedding photography!
For more information on weddings at this venue visit St Margaret's Sailing Club.