The Purdy Wedding Photography Lower Harmony NS
I had the pleasure of capturing a beautiful wedding ceremony in Lower Harmony NS today. We began with a ceremony in a field, followed by formals at the Rock Garden in Truro NS and finally arrived at the reception being held at the Salmon River Firehall in NS. From beginning to end it was a stunning wedding. I loved the rustic feel and cowboy themed wedding. Here are just a few of my favorite images from their wedding.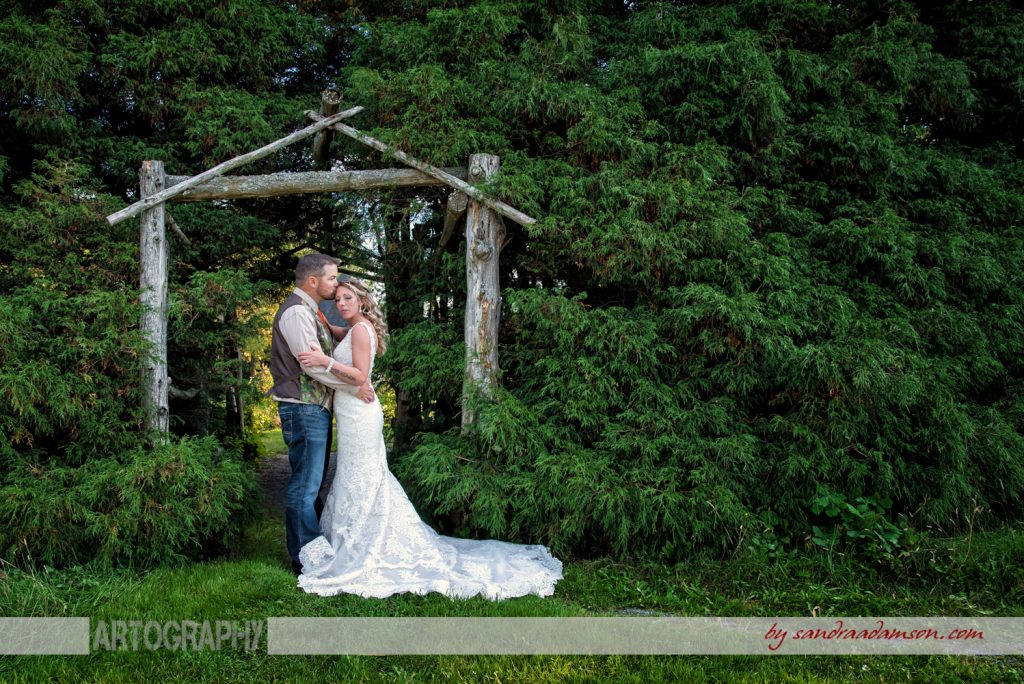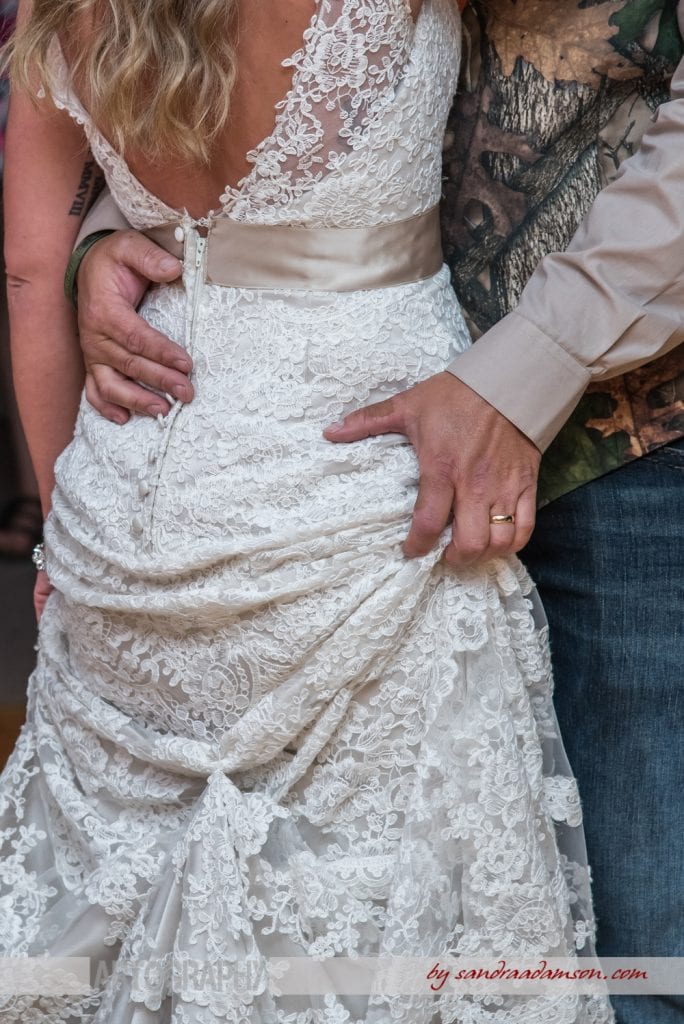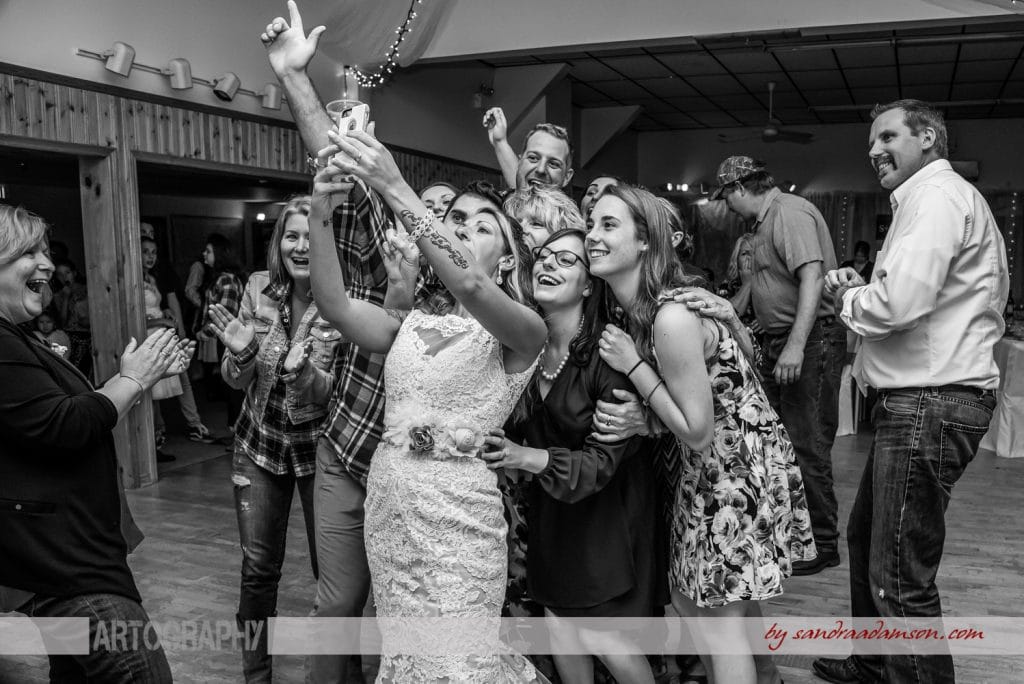 Life's priceless moments happen but once, it is my goal to create artwork for your family heirlooms that will last forever. Priceless are the moments in your life, capturing those moments for a lifetime is my passion. The wedding photography artwork I produce for clients will keep those memories alive for generations to come. The utmost care is taken with every image, retouching, color correction, and many enhancements to make your images stand out on the walls of your home.
Sandra Adamson photography and design is a Halifax, Nova Scotia based Wedding Photographer, who offers fine artwork portrait photography services to the Halifax Nova Scotia metro area. www.sandraadamson.com