"AMAZING! Sandra is flexible, reasonably priced, and accommodating.
She has a creative flair to her photography and takes such pride in what she does.
It shows through her images.
Everything that I was looking for as a bride." ~ Nathalie
Looking for a Halifax Wedding Photographer and Videographer?
We haven't met in person yet, but I know you are on the hunt for that perfect Halifax wedding photographer and possibly a videographer! Landing on this page, to me means, you've browsed my entire website and you've loved what you've seen, read and heard. It tells me that you are a couple who wants more then just pretty pictures and video. You want an amazing experience from beginning to end. If this is the case, we might just be the perfect fit for each other!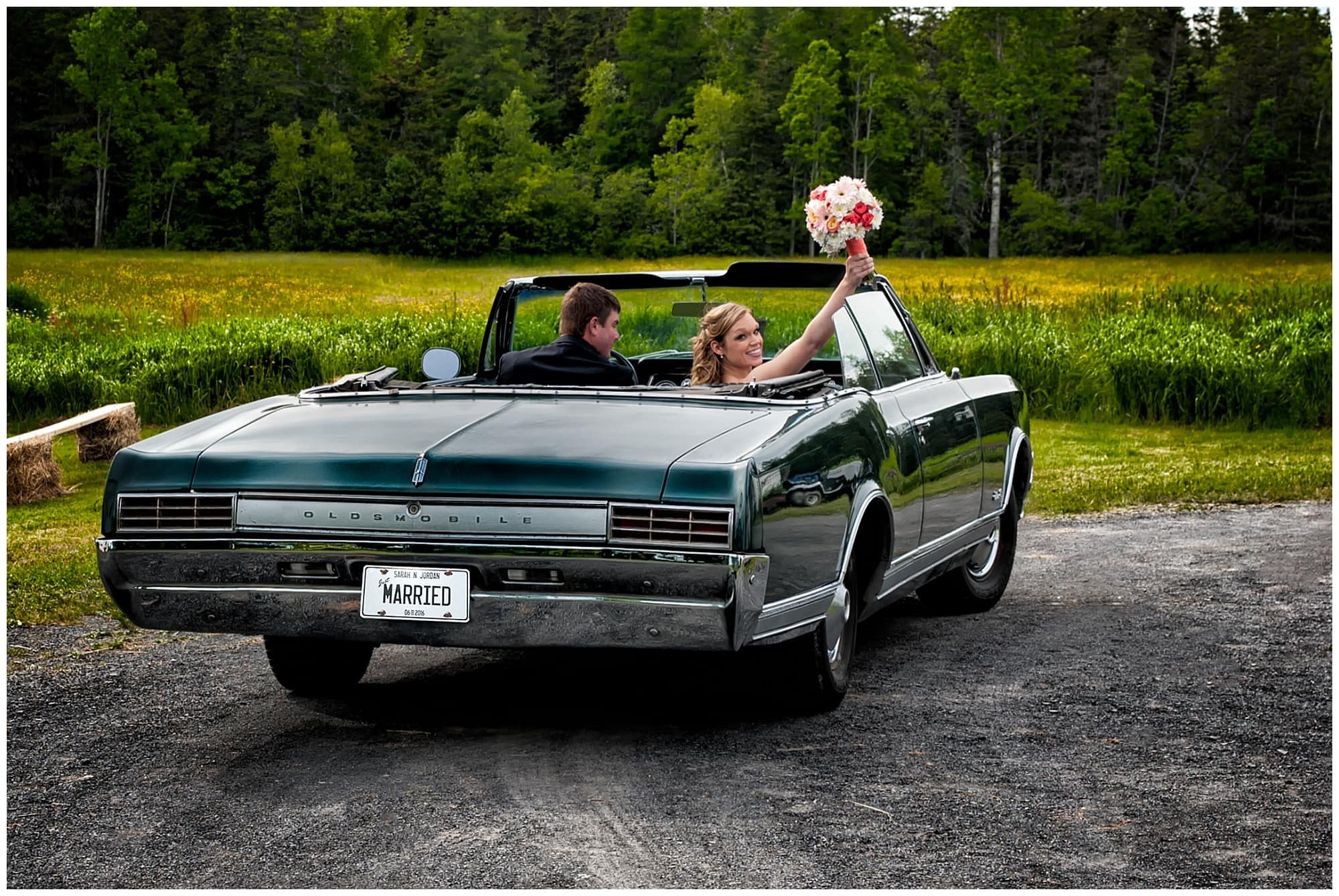 It is truly important to me, that I am a perfect fit for my couples. I do not accept all weddings that come my way. You deserve the absolute best! If you feel that I am the right choice after we chat, then I would absolutely L❤VE to work with you!
Whether you are just starting your wedding planning or you're ready to take the next step and book, I would L❤VE to chat with you!
Capturing your L❤VE story…is my passion! It's my HAPPY place!!
Please add my email address to your contacts so I don't land in your spam folder:) sandraadamsonstudios@gmail.com.