HALIFAX PHOTOGRAPHY AND LIGHTROOM CLASSES
Are you a budding photographer looking to take your skills to the next level? Have you been itching to learn every aspect of your camera? Look no further than my Halifax photography and lightroom classes!
"My afternoon with Sandra was extremely informative and I was so excited about what I learned and how much more informed I was about my new camera. Sandra, I was very impressed at how organized you were with your course and how well-structured it was. You are so informative and talented and I would strongly suggest to anyone who wants to properly use their camera to take your course."
Monique
Courses can be held one on one via Skype video chats or in person in Mineville, just 5 min past
Cole Harbour in Dartmouth.
Payment in full is due at the time of booking your class.
Photography 101 Class – $150, up to 3 hours
The 75-page course material pdf is available for $50, if you're a person who would prefer to learn on their own and not attend the course in person or via video, inquire on how to purchase it.
Course Requirements
1. DSLR or Point and Shoot camera (must have manual mode capabilities).
2. 4 of what you consider to be your best images in print or JPG format.
Course Aspects
The goal of the course is to teach you all aspects of your camera using your camera throughout the one on one class. I will walk you through every step with your camera so that you know exactly what you are doing by the end of the course. You will be able to walk away from the course with the ability to adjust all of your settings in manual mode. You will also receive 75 pages of course material in pdf format.
RAW versus JPG
Manual Mode
Shutter Speed Mode
Aperture Priority Mode
Metering
White Balance
Shutterspeed
ISO
Aperature (f/stop)
Depth of Field
On Camera Light meter
Histograms
Exposing For The Shadows
Bracketing
BONUS MATERIAL – if time permits (included in course material)
Analyzing Images
Cleaning Your Equipment
Purchasing Used Equipment
Speedlights
Light Modifiers
Tripods
Composition
Rule of Thirds
Fill Flash
"After my first photography lesson with Sandra I have to say I was totally blown away by the fact that I thought I knew what I was doing but in actual fact, I had no idea. Sandra was very thorough and patient. She always takes the time to explain something. One of the things that I like most about her lesson is the fact that she is very detailed. She wrote me a "cheat sheet" so to speak it is awesome. Thank you Sandra for your awesome-ness!"
Courtney
Lightroom Basics Class – $150, up to 3 hours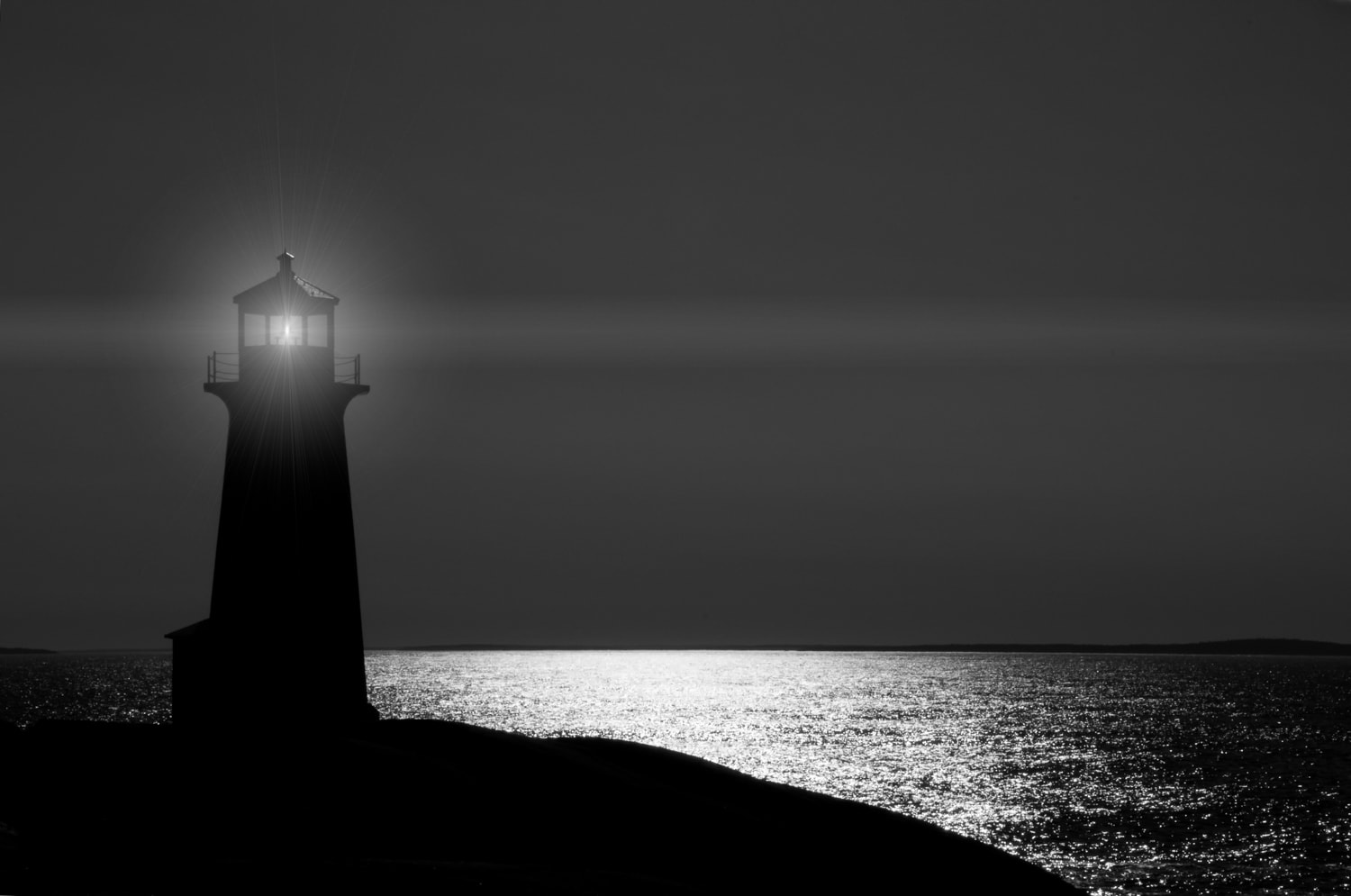 The Lightroom course is a one-on-one class. Payment is due in full at the time of booking.
Course Requirements
1. Laptop/Computer with any Lightroom version or borrow mine in an in-person class.
2. Your own RAW images for processing
Course Aspects
You will receive a 117-page pdf of everything taught in the course below along with information on the Books, Slideshow, Print and Web modules that are not touched on in the 4-hour course.
File Organization and Lightroom
Windows Image Organization for Lightroom – computer, external hard drive and storage setups for Lightroom, creating folders and naming files for Lightroom to interact with, the relationship between Lightroom and computer, the configuration of Lightroom.
Lightroom Library Module
Library Module – organizing your images, naming your images, or renaming images, creating catalogs, creating collections, how to retrieve missing images, rating images, stars for images, rejecting images, metadata input, keywords, titles, copyright, comments field and where to locate your created catalogs for backing up
Lightroom Develop Module
Develop Module – presets-how to create, import and use, snapshots, history, all tools in the develop module: histogram, white balance, clone/heal, red eye remover, exposure, brightness/contrast, vibrance, saturation, tones and curves, sharpening and noise reduction, vignetting, how to transfer all your changes in a TIFF file for exporting to photoshop for more work, and how to import your photoshop edits back into lightroom, saving the image with/without watermarking, batch saving, saving images to a pre-determined size etc.
Bonus Material-included in the course material only
Printing Module
Albums Module
Web/Slideshow Module
Let's Chat
If you are interested in one of my courses please complete the form below and I will get in touch within 24 hours with my availability. For my photography courses please let me know the camera equipment you currently own.
1. Check out some of my favourite wedding advice blog posts…
Planning A Nova Scotia Wedding-a 12 months timeline.
20 Tips For Choosing the Perfect Wedding Venue.
2. For great wedding planning ideas visit the knot and weddingwire!