Last Updated on January 29, 2022 by Sandra Adamson
Halifax Waterfront Engagement Photos, A Love Story with Megan and Jarrett
Megan and Jarrett decided on beautiful autumn urban style Halifax waterfront engagement photos to showcase their love. They both went to Acadia University at the same time, but they didn't actually meet there! Mutual friends introduced them at the age of 22, when Megan was attending a concert at the Toothy Moose. Jarrett was working weekends there at the time. They were later re-introduced when Jarrett moved in with two of Megan's friends the following year.
Their love story was kind of 50/50 on who made the first move. One weekend, Megan was visiting her friends who lived with Jarrett. The girls had gone downtown the night before and Megan was sleeping on the couch. Jarrett came home early in the morning, after working the night shift. He intentionally made noises to wake her up. They spent the whole morning talking and instantly connected. At that time, Megan had plans to move to PEI for nursing school in 2 weeks. She added Jarrett connected over Facebook and they began messaging. He then asked Megan to go on a date with him, when she was going to be home for Thanksgiving weekend. This also happened to be Jarrett's birthday. The week after their first date, Jarrett drove to PEI and surprised Megan for her birthday and so the love story began.
How was the Question Popped?
Both Megan and Jarrett have always talked about their future together and knew they would get married someday. Jarrett proposed on July 23rd, 2020. They had both worked long 12 hour days. He texted Megan and said he wouldn't be home after work that day, as he needed to go to his parents' house to get his dad to look at his car. Little did Megan know that he had bought a ring and had it shipped to his parents' house. He came home and popped the question at their apartment. She thought he was joking because he is always joking with her! He knows how much she hates surprises, it was perfect and intimate.
The Halifax Waterfront Engagement Photos Sneak Peak
Both Megan and Jarrett chose the Historic Properties and the Halifax waterfront for their engagement photo shoot because they love the city vibe mixed with the old buildings. They made a date night out of it and went to Bâton Rouge after their engagement session was over. Without further adhue, here are the images they chose from their engagement session.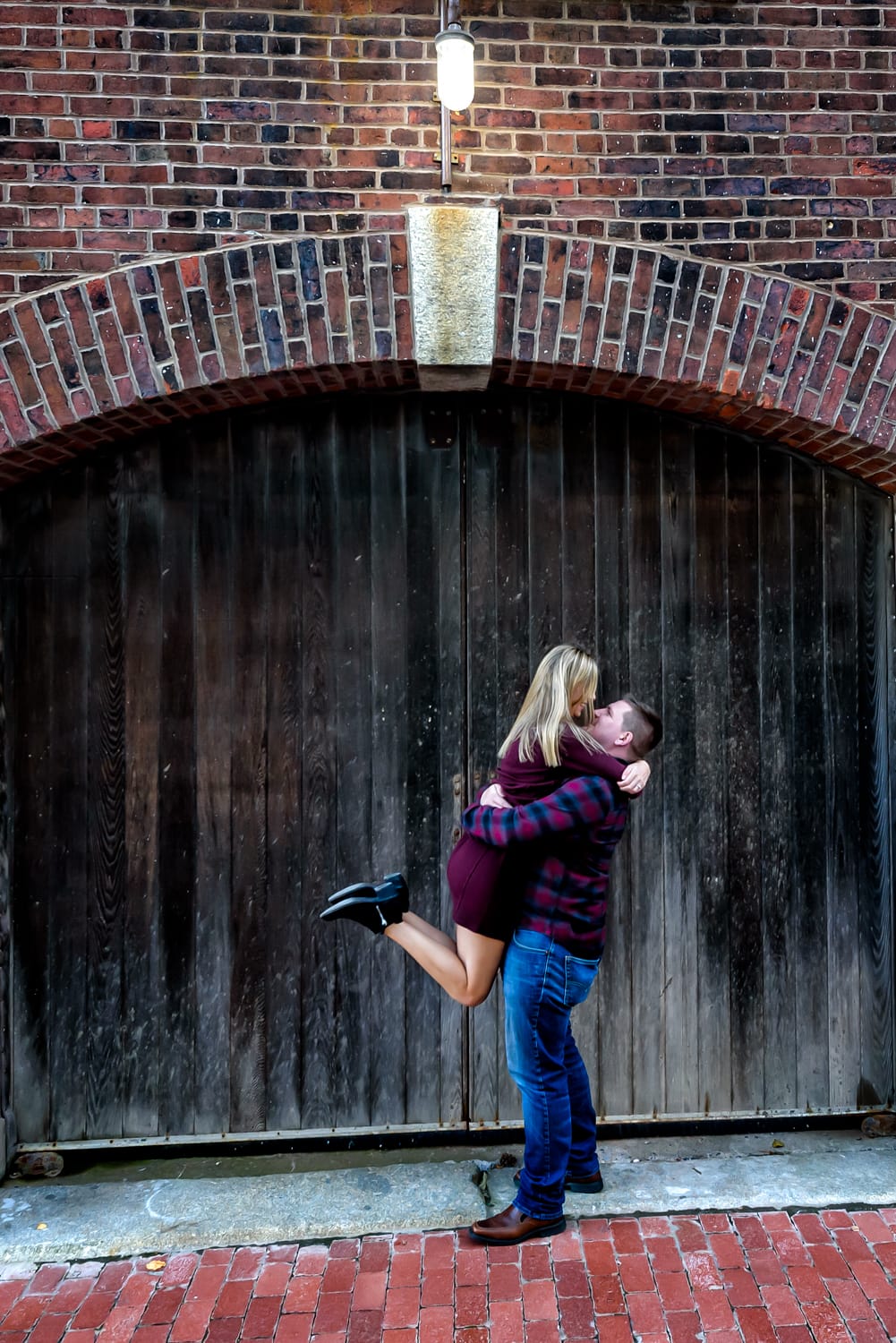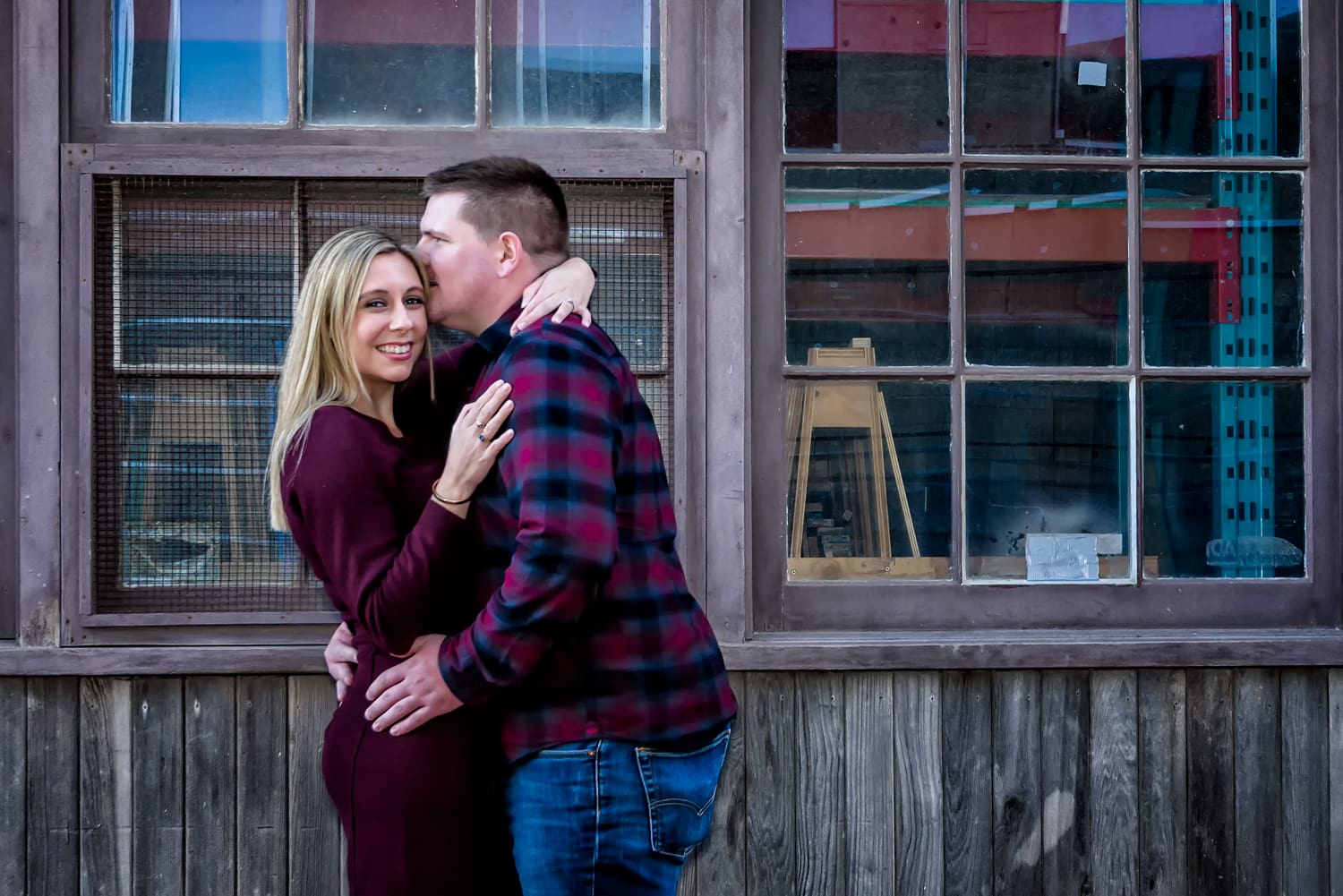 Advice for Newly Engaged Couples from Megan and Jarrett
Communication is key! Now that you are serious and committed to each other you need to discuss what you both would like for your future. Goals, budgeting, careers, finances, having children, wedding date, changing last name, etc. That way you are on the same page with no surprises! Listen to each other and learn from each other. Try not to get too stressed out about wedding planning. Have fun with it! And most importantly: enjoy this special time together.
My Favorite's From Their Engagement Shoot
Although I love every single image I take when it comes to my engagement sessions there are always a few that really stand out to me. I love seeing the images my client's choose as sometimes they are not what I expect. Here are some that weren't chosen but were favorites of mine.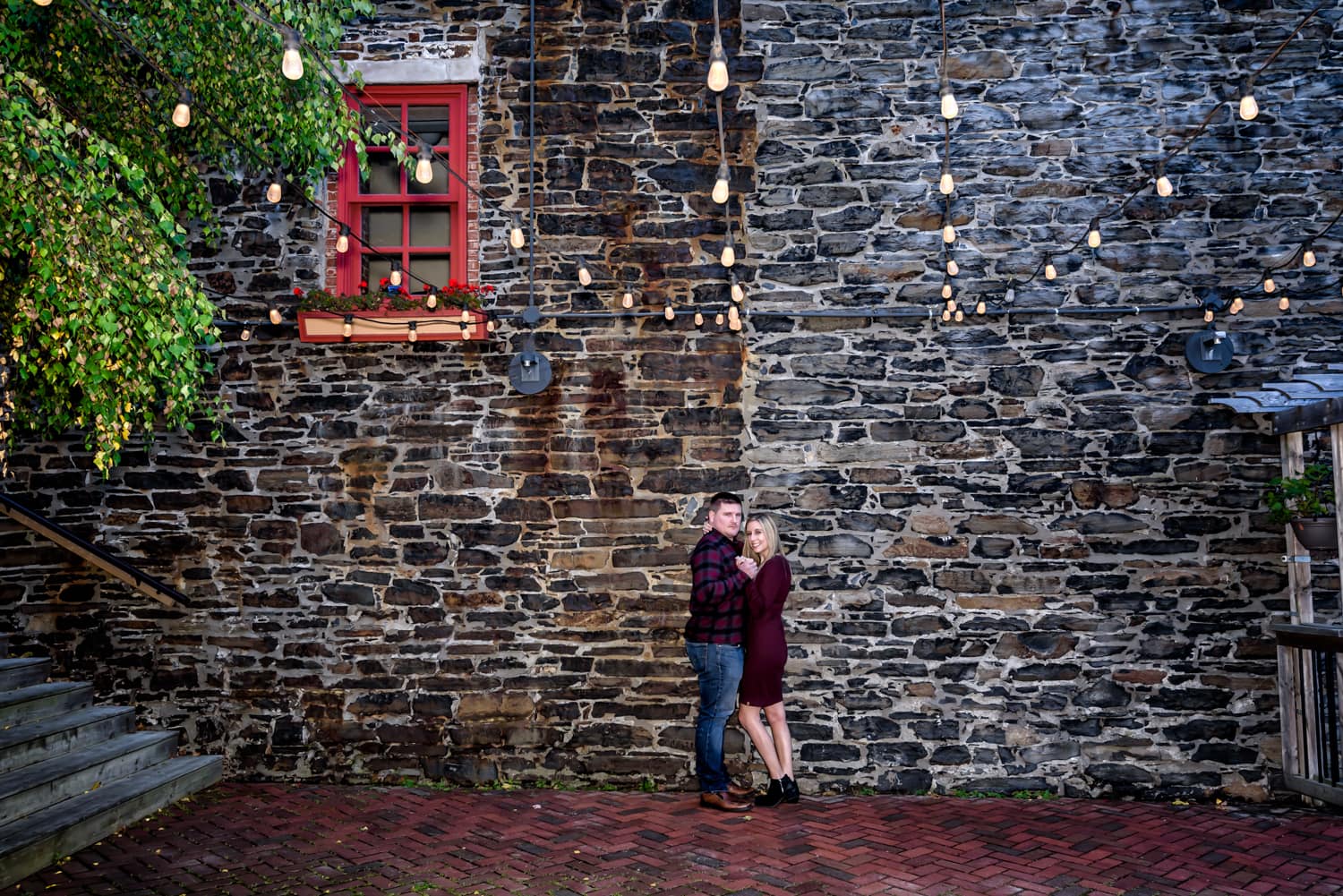 Capturing your L❤VE story is my passion…let's chat!